6 Things to do Right Now to Make Your Car Look and Feel Brand New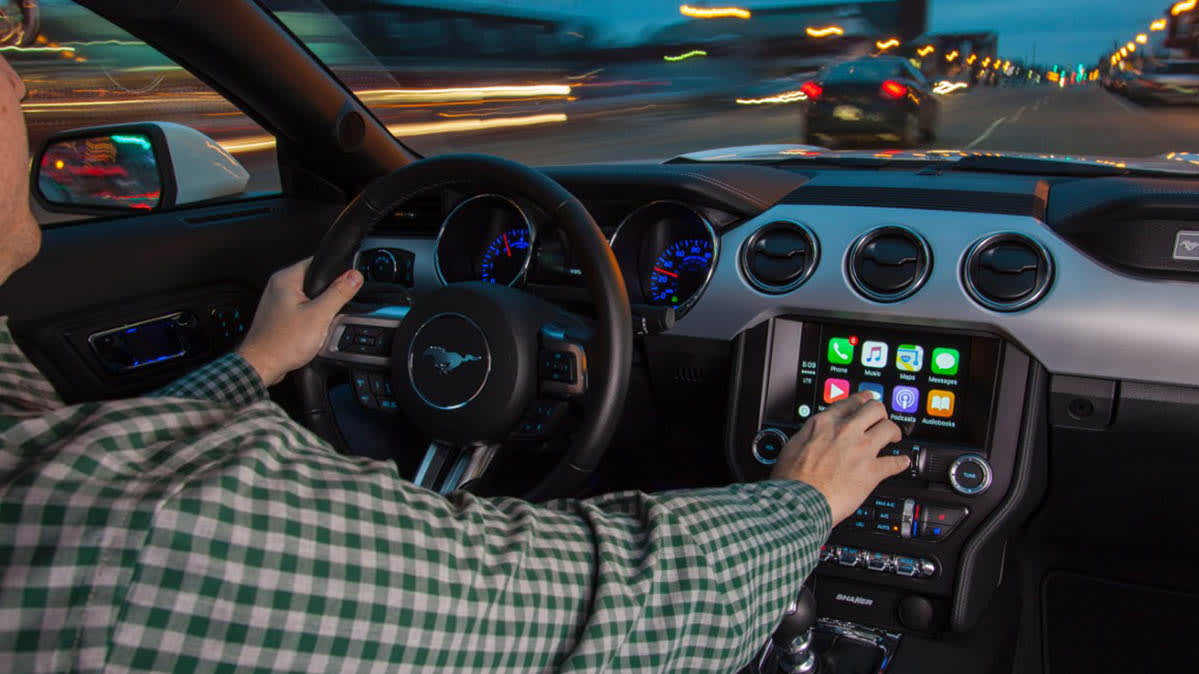 Buying a new car is a big investment, and not everyone can afford a new one every time they get bored with their aging car. So how can you make your current car look and feel good as new? From adding car floor mats to touching up the paint, here are six things you can do right now.
Touching up the paint
Whether it's fixing little scratches in the exterior, a new paint job to refresh old paint, or a change in color, new paint can revive your old car's look. A reputable car shop can handle this for you, and pricing is dependent on whether you want a basic paint job or showroom quality. Be sure to do your research to learn what kind of paint is being used, if it matches your current paint's quality, and whetherit will last several years.
Adding car floor mats
One of the places your car starts showing its age is on the interior floor. Your carpet will begin to show wear and tear such as stains and thinning. The best solution for this is to purchase custom car floor mats, which will bring a brand new look and feel to the interior of your car.
A new set of wheels
You can also freshen up the exterior of your car with new tires. Consider an upgrade by getting specialty tires or adding custom rims. Your car will also perform better.
Bring it into the current year
Adding technology is a great way to bring your older car into the current year. It's not a new car, but its all the newest options. From a new sound system to navigation add-ons to entertainment options, the possibilities are endless.
Give it a spa day
If you want an instant image booster, get your car professionally detailed. Detailing includes an exterior car wash, hand wax, shampooing of the interior, cleaning of all the nooks and crannies where crumbs fall, and a protectant on the wood and vinyl areas of the interior. This is the best kind of cleaning your car can get.
Rev up the engine
There are a lot of things you can do under the hood, from replacing the engine to changing out the spark plugs, brakes, and other components so that your car will function better and feel new.
No matter how you decide to give your car a makeover, this option is cheaper than getting a new car and can help extend the life of your current car while making you feel like you're in a new one.